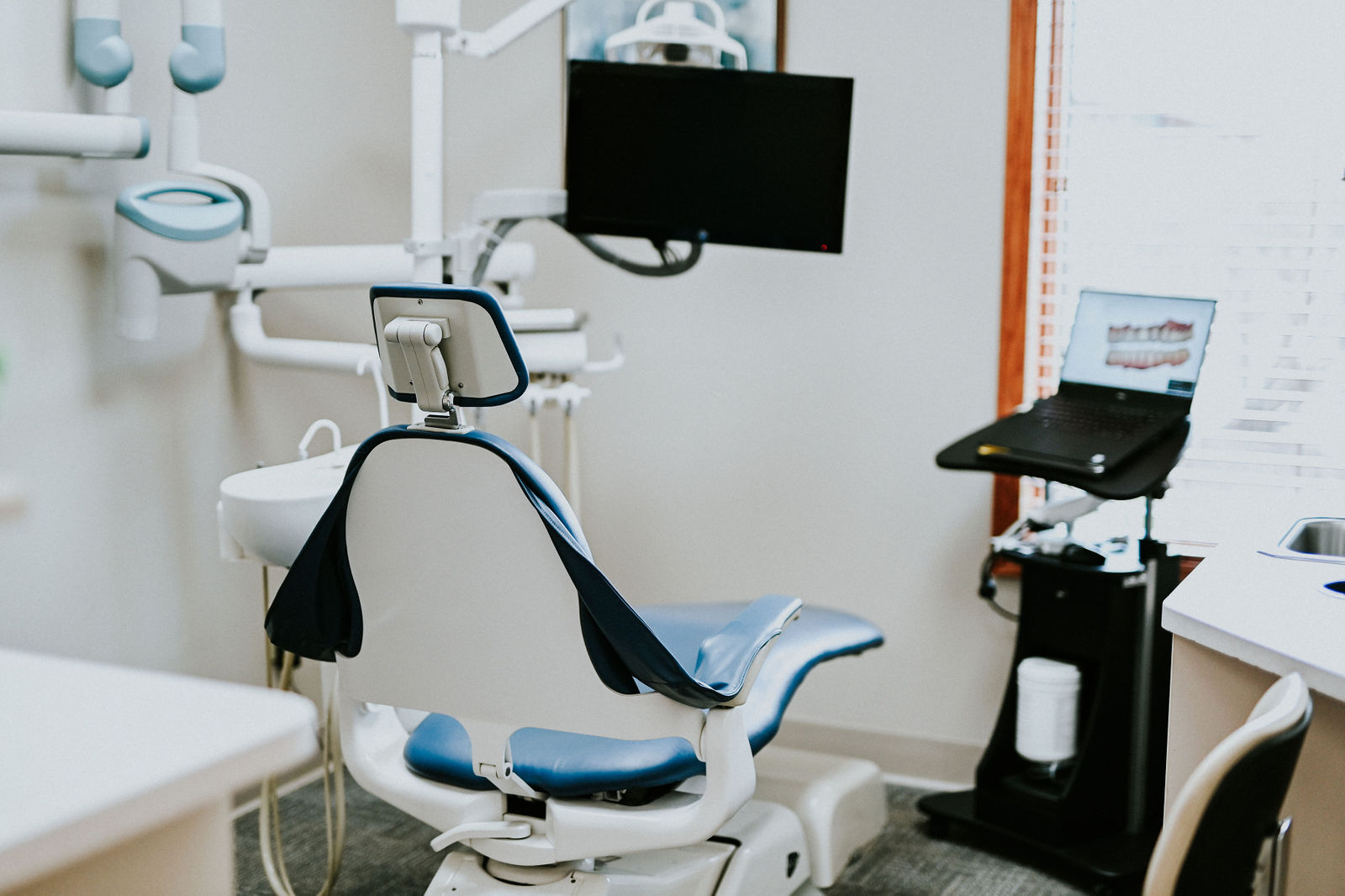 Sterilization in a Dental Office
At our dental office, we take the cleaning and sterilization of our tools, equipment, and furnishings seriously. We follow the guidelines set by the American Dental Association (ADA) and the Centers for Disease Control and Prevention (CDC) and update our policies as needed per their scientific discoveries and revisions.
We would like to share these insights with you so that you better understand our processes for cleansing and sterilization in a dental office. It is our mission to make sure our clients know they are safe coming to us for all their dental work.
What are your policies for dental sterilization?
We have several policies that pertain to our regular dental sterilization routine.
Tools that are not disposable and can be used again are cleansed in a dental sterilization machine between every use. This ensures our equipment is sanitized and safe for use with every client.
We strictly follow all CDC dental infection control guidelines, which are detailed here by the ADA.
The following dental sterilization policies are implemented by our office:
Hand tools and intraoral pieces are cleansed and heat and chemically sterilized after their removal from dental unit water and air lines.
Our dental practitioners wash their hands with disinfectant hand soap between patients and anytime deemed necessary.
Only FDA-approved devices that do not attach to dental devices with air or water lines can be used and should be cleaned per their manufacturer's instructions.
We do not use devices that cannot be heat sterilized or that do not meet FDA approval.
The tools and equipment we use are sterilized after each use. We have firm policies in place to ensure sterilization monitoring. This helps us maintain accountability and ensure a robust decontamination process.
Are dental autoclaves commonly used during these procedures?
Yes, we use dental autoclave sterilizers as our heat sterilizing device. These machines work as pressure chambers that sterilize tools at about 270° Fahrenheit for about 20 minutes per cycle.
This quickly and thoroughly sanitizes our dental instruments, killing potentially dangerous microorganisms. We then store this sterilized equipment safely until they need to be used, after which the process is repeated.
What about non-critical clinical contact surfaces?
We care for non-critical clinical contact surfaces as set out by CDC guidelines. These are the recommendations that we follow for non-critical clinical contact surfaces, which include light switches, dental chairs, scrubs, gloves, and countertops.
We use intermediate-disinfectant or low-level disinfectants on uncovered operatory surfaces, including tabletops and lamp switches, between every patient. Both types of disinfectants are EPA-registered and hospital grade.
Non-critical clinical contact surfaces with a barrier protecting coverings are routinely disinfected between patients or disposed of altogether.
PPE, personal protective equipment, including face shields and gloves, are used to protect our patients and our practitioners from the spread of germs. These are disposed of after each use.
What if I have more questions about sterilization in a dental office?
If you have further questions about our sterilization procedures, we hope you will contact us. We are always here to answer any questions and address any concerns our clients may have.
The first consideration of our dental practice is to keep our clients safe. No one should feel uncomfortable or worried about their dental appointments.
Along with our clients, our sterilization practices keep our employees and any visitors to our practice healthy.
By following these strict policies set out by the CDC and ADA, we are killing microorganisms and stopping the spread of potentially dangerous bacterial and viral infections. Our commitment to our clients and our community is something we take as seriously as any other aspect of dental hygiene.